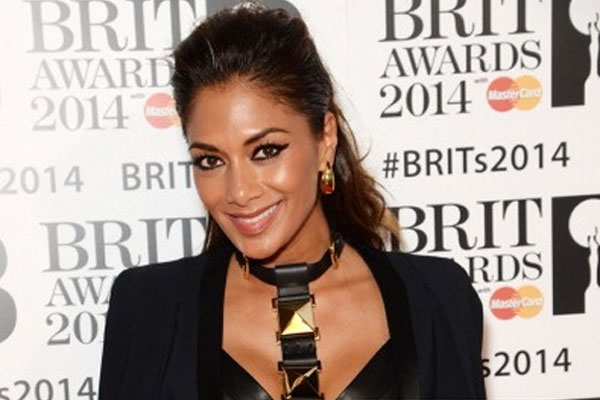 Nicole Scherzinger wears yellow gold linked bracelet, hoop earrings and snake ring from Lulu's Estate Jewellery to the 2014 Brit Awards.
Lulu's Estate has recently launched in the UK, bringing the American concept of estate jewellery, the buying and selling of previously owned and high quality fine jewellery, to the UK.
Without the high fees and wait of traditional auction houses, and a world away from pawn shops, Lulu's Estate is a luxurious portal, with a recently opened boutique on Elizabeth Street in addition to an online store.
Established by two former senior JP Morgan investment bankers, Ian Wilson and Desiree Fixler, with a legacy of 4 generations of gemologists, entrepreneur Noelle Reno immediately saw the huge potential of this service amongst her network and joined as Partner.
Alongside the estate jewellery concept, Lulu's has launched the first private members' jewellery club, which allows members to borrow any piece from the exquisite collection. Membership starts at £500 and gives access to around £50,000 worth of fine jewellery over a year.
Ideal for special occasions, when only red carpet worthy jewellery will do, or even for indulging in daytime diamond wearing, membership is the perfect (self) gift, giving access to a jewellery box beyond one's wildest dreams…